KitchenAid Artisan Series 5-Quart Mixer, Ice
How ridiculously adorable is this color? Not to mention it would go perfectly with my anthro
latte bowls
in seafoam. The kitchenaid mixer is a must have for a baker like me. Completely versatile and such a timesaver for holiday baking.
The River Cottage Bread Handbook
Once again, Hugh Fearnley-Whittingstall has won me over. Jarrod and I were recently relishing on old memories of our moms and grandmothers' bread machines. You know the ones where you add a bag of mix, water and push start then presto! Freshly baked bread 4 hours later! The house full with the smell of fresh bread can't be replicated(why hasn't someone tried that in candle form yet?). With hopes of getting a new kitchenaid mixer, homemade bread is definitely in my future.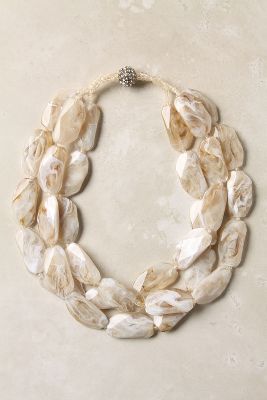 Iced Latte Necklace from Anthropologie
Who doesn't need another chunky necklace? This would put the perfect amount of glam into your New Years ensemble. I love the detailed diamond clasp that's magnetic for ease of wear.
I received one as a gift and when Jarrod came home, he was delighted to find that I had bought him a fancy new mug just for him...as much as I wanted to take credit, I kindly reminded him we have the same initials. At least now I know what to get him for Christmas!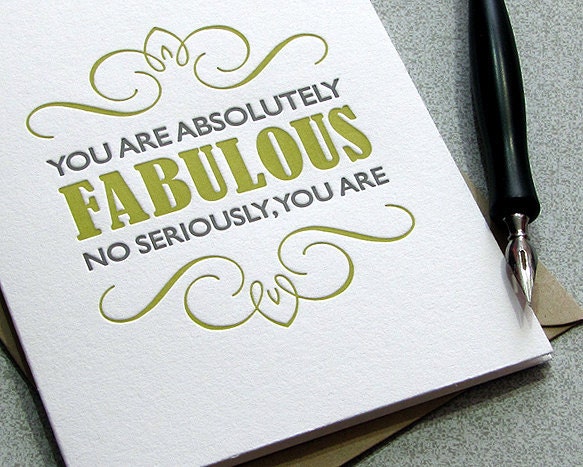 Snazzy Greeting Cards by sweetharvey
Who doesn't need a constant reminder of how fabulous they are? These cards are adorably hand printed with the help of antique presses.
This would be a great addition to any entry way. Hooks for scarves, storage for mail, and a place for quirky chalkboard notes. Score.